Coconut Grove Homes for Sale
Coconut Grove is a very distinct neighborhood within the City of Miami, Florida.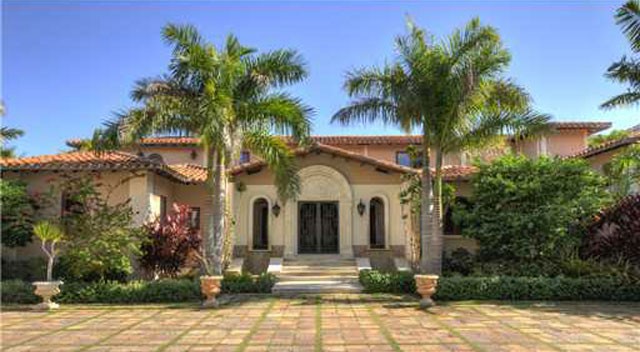 Located along Biscayne Bay in the Southeast section of Miami, Coconut Grove offers some wonderful homes for sale. With just over 4,000 single family homes built in the neighborhood, Coconut Grove is very exclusive. Often there are less than five (5%) percent of the properties on the market.
Initially a Winter resort area and an artists community, Coconut Grove has developed into simply the most popular location for Miami residents.
Coconut Grove is situated on the sixteen foot above sea level ridge which actually holds the rest of Miami from floating off into Biscayne Bay. This solid coral rock ridge allows vegetation and huge trees the ability to grow and this gives Coconut Grove its own unique feeling of tropical splendor. Coconut Grove has all the charm of a village along with the international sophistication of a big city neighborhood. Its beautiful homes are often hidden behind lush vegetation and beneath the spreading limbs of ancient banyan and oak trees.
Coconut Grove's scenic waterfront is lined with parks, restaurants, marinas full of yachts and fishing vessels, luxury hotels and condominium towers. Its Village Center features the Cocowalk center, a wide choice of indoor-outdoor restaurants, multi-plex dine-in theater and some of the area's most fashionable shops.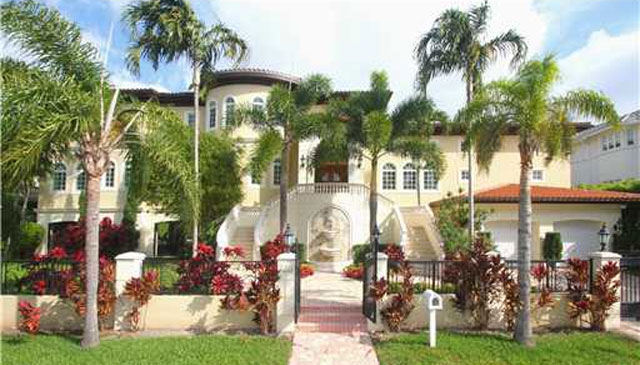 This neighborhood is home to the world-famous Coconut Grove Arts Festival, where thousands gather each year to marvel at international artists and up-and-coming local craftsmen. There are many parades, charity events and street festivals held in Coconut Grove including the annual "Bed Race" and the internationally famous "King Mango Strut", a parody of the "Orange Bowl Parade" of years ago. Many of Miami's finest private schools are located in Coconut Grove including Ransom Everglades Middle and Senior, Carrollton School of the Sacred Heart, Coconut Grove Montessori School and the Vanguard School.
Coconut Grove offers the "outdoor life" especially in the Winter months. There are running and biking paths throughout as well as several parks to enjoy.

Coconut Grove Home Construction Data
Coconut Grove has approximately 10,800 homes built from the 1920's to the present. The following table shows the number of homes built by decade.
| Year Built | Number of Homes |
| --- | --- |
| Pre 1920 | 80 |
| 1920 to 1929 | 420 |
| 1930 to 1939 | 481 |
| 1940 to 1949 | 1118 |
| 1950 to 1959 | 1156 |
| 1960 to 1969 | 270 |
| 1970 to 1979 | 216 |
| 1980 to 1989 | 260 |
| 1990 to 1999 | 200 |
| 2000 to 2009 | 268 |
| 2010 to 2018 | 178 |