Pinecrest Homes
Pinecrest, Florida is located approximately twenty minutes Southwest of Downtown Miami and is recognized as one of the premier residential communities in the Greater Miami area. With approximately five thousand single family homes built in a roughly eight square mile area, Pinecrest offers a truly suburban lifestyle with spacious homes on large lots.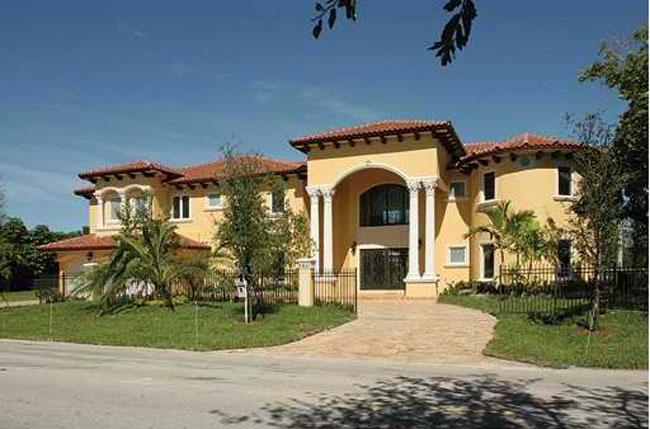 Pinecrest is bounded on the west by South Dixie Highway (US 1), Howard Drive (SW 136th Street) on the South, Red Road on the East and Kendall Drive on the North.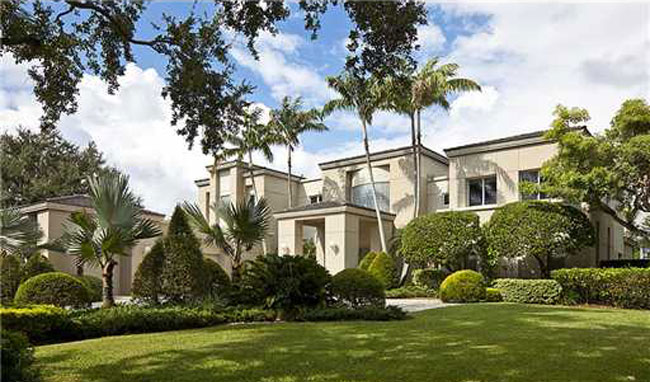 Pinecrest was incorporated into the Village of Pinecrest in 1996 having previously been part of unincorporated Miami-Dade county. Pinecrest is home to approximately 18,000 residents on the 2010 census and is governed by a five member Village Council. Pinecrest provides many municipal services including police, parks and recreation, building and planning departments and public works.
Pinecrest contains approximately five thousand (5,000) single family homes and just under one thousand (1,000) condominiums, townhomes and duplexes. Recent annual property sales for single family homes have been less than five (5%) percent of properties built. There were 197 homes sold in 2011 and 225 in 2012 and even fewer condos.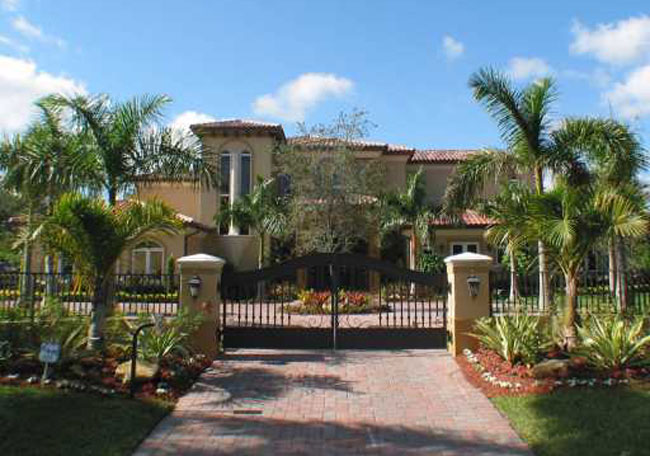 Pinecrest was developed as a suburban neighborhood mainly in the 1950's and 1960's with ranch-style homes on large half acre and acre lots. Over the ensuing years many of these original homes have been expanded or torn down and replaced with large modern estate homes. The following table shows the number of homes built by decade.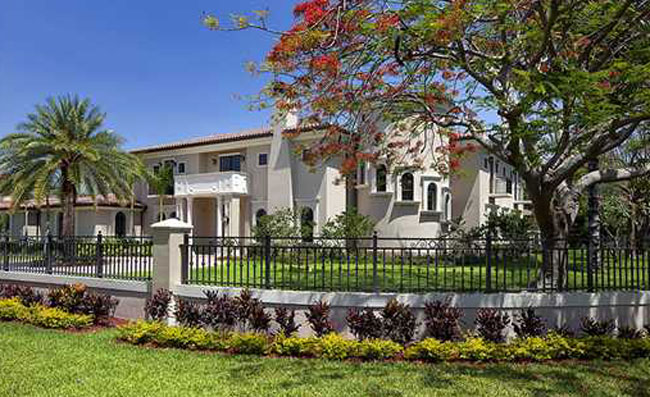 | Year Built | Number of Homes |
| --- | --- |
| Pre 1950 | 186 |
| 1950 to 1959 | 2000 |
| 1960-1969 | 1987 |
| 1970 to 1979 | 850 |
| 1980 to 1989 | 318 |
| 1990 to 1999 | 484 |
| 2000 to 2009 | 333 |
| 2010 to 2018 | 190 |